Senate Minority Leader Chuck Schumer came forth this Tuesday to express his concerns regarding President Trump's upcoming one-on-one meeting with Russian President Vladimir Putin, stating that he is "afraid" of what deal Trump might agree during the sit-down.
Schumer made his argument by referencing Trump's meeting with Chinese President Xi Jinping and North Korean leader Kim Jong-Un where they "took him to the cleaners." A meeting with Putin, Schumer cautioned, could result in national security problems.
"It's even worse for him to meet with a very, very clever, out-for-himself man like President Putin, alone. And I am very much afraid what he would give away without any advisers to keep him in check," Schumer informed reporters.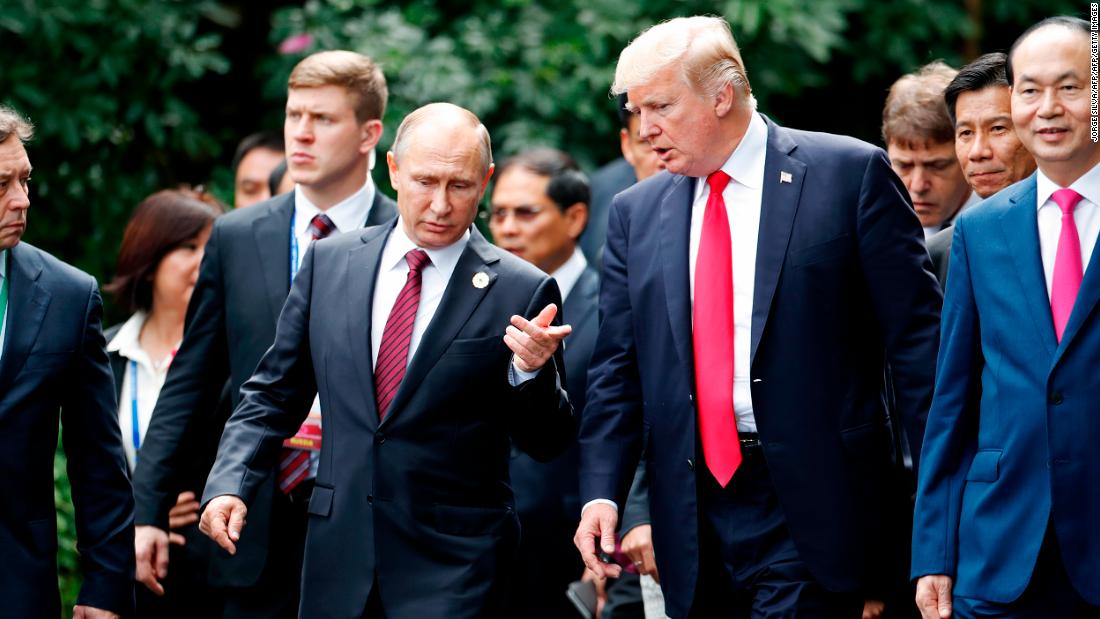 Trump is due to sit down with Putin next week in Helsinki, Finland, following his trip this week to Brussels for the North Atlantic Treaty Organization (NATO) summit and a brief visit to the United Kingdom.
The sit-down with Putin has sparked massive controversy amongst U.S. allies, as well as lawmakers on Capitol Hill, with many believed that Trump could strike a dangerously lenient deal with Moscow while denouncing Europe.
The Senate hosted a non-binding vote on Tuesday evening to demand that lawmakers hash out a national defense policy bill which will efficiently "reaffirm" the U.S. involvement in NATO.
Trump has repeatedly blasted the international organization, arguing that the United States contributes an "unfair" amount to NATO. However, Majority Leader Mitch McConnell informed reporters on Tuesday that he does not believe Trump would try to exit NATO.
Schumer, during a separate floor speech, continued on to explain that Trump should use the meeting in Brussels to "reinforce and build up the transatlantic alliance rather than tearing it down."
COMMENT BELOW
LET US KNOW WHAT YOU THINK